Exhibition June 5 − September 15, 2019
The colorful dreams of the white nights of St. Petersburg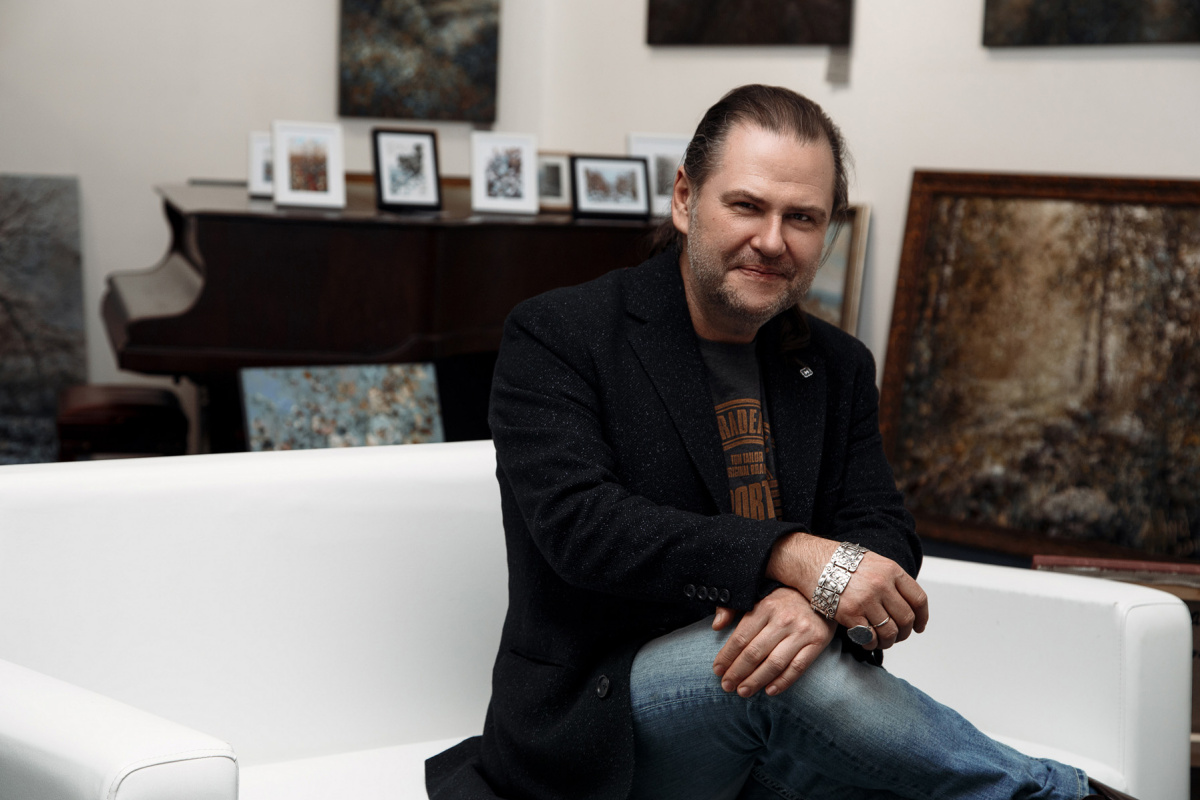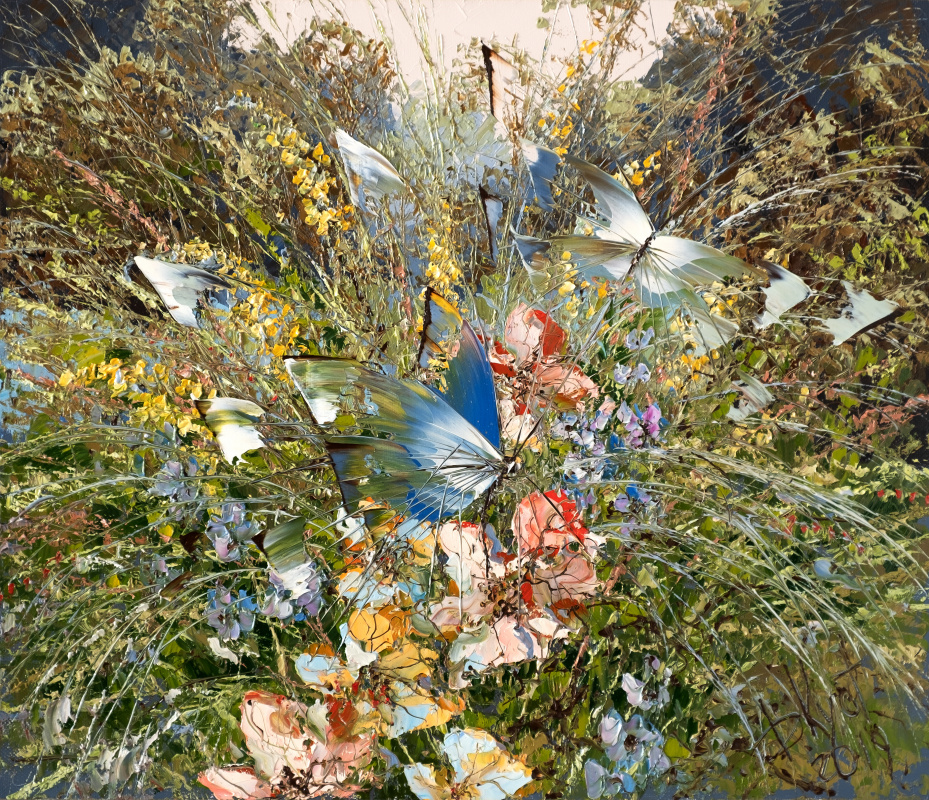 In the Gallery of Kustanovich - the personal gallery of Dmitry Kustanovich - the artist who entered the history of art as the founder of the new style - spatial realism, from June 5 to September 15, 2019 an exhibition of painting - "Color Dreams of the White Nights of St. Petersburg" will be held.
Color is considered the most expressive means of expression in painting, and color also plays a very important role in the Kustanovich painting system.
In the images of flowers, still lifes, paintings of the "Butterflies" series, color is a sign of expression and feeling that resonates in the imagination of the viewer.
The monochrome color scheme and the contrast of achromatic colors in the paintings of the City Rains series reflect the character traits of the Northern capital, the controversial and harsh spirit of this city, the energy and rhythm of the metropolis.
For works "Under the sky of the northern capital" is characterized by "Ice", "winter" flavor, reflecting the aristocratic image of the city of austere and refined architecture.
The artist writes the summer Petersburg streets with those rich colors that can be seen in the midday heat, when the colors become extremely bright. Petersburg, written in cheerful colors, instantly transformed. Powder shades are often connected to the traditional monochrome scale, transmitting sunset rays and a pink haze of air.
In forest landscapes, the artist prefers a range of related shades. Often, the "forest" color becomes almost monochrome and includes all shades of green. Such a solution embodies the idea of the image of the forest as a single organism, a separate, autonomous world.
It is known that color has its own mass, so if an artist seeks to give an effect of lightness - he uses a cold spectrum, if his goal is to achieve a sense of firmness, then a warm color comes to the rescue. The artist's seascapes are filled with extraordinary lightness, while the "earthly" landscapes are full of a sense of original energy and strength.
Kustanovich works with color as a tangible material. Color and paint (in fact - texture) are inseparable from each other in the works of the artist. That is a painful and juicy, the transparent and light character of the stroke and colors largely determine the expressiveness of the artist's works.
The artist creates his own concept of using color and follows it in his works. The color in the works of Kustanovich always clearly conveys the mood of the picture and touches the most delicate strings of the soul of any viewer.
In the gallery you can see and purchase not only the originals of the paintings by the master, but also their reproductions with the original signature of the author, natural leather products and souvenirs of reproductions of paintings by Dmitry Kustanovich.

Address: St. Petersburg, Bolshaya Konyushennaya St., 11 (2nd yard of the Capella), Gallery Kustanovich.
Opening hours: daily from 12-00 to 20-00.
Entrance to the exhibition is free and free for all comers.
Galleries at the exhibition